Phase 2: Atlantic gate
Phase 2 Atlantic Point consists of performing ground works clearing the site ready for development of commercial units to be sold to Businesses and investors. Phase 2 are not be structurly capable of supporting first floor. All Phases are to be uniform in look and environmental performance.
Phase 2 foundation excavated, left to cure and is now ready for steel work to begin.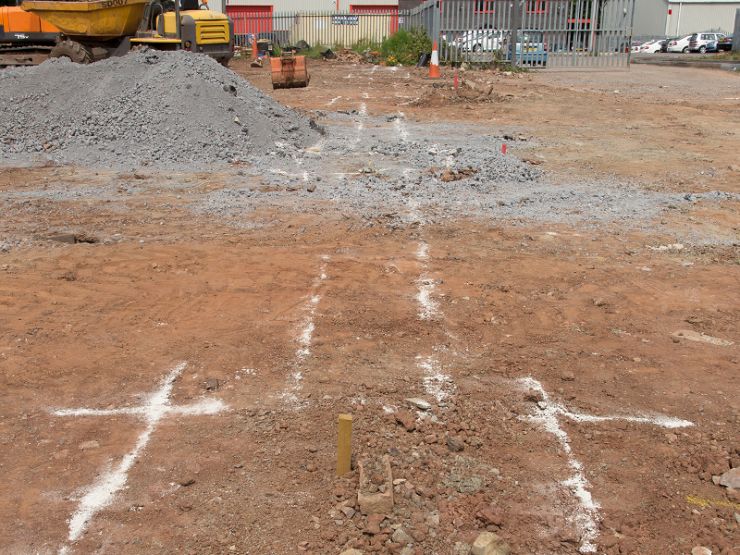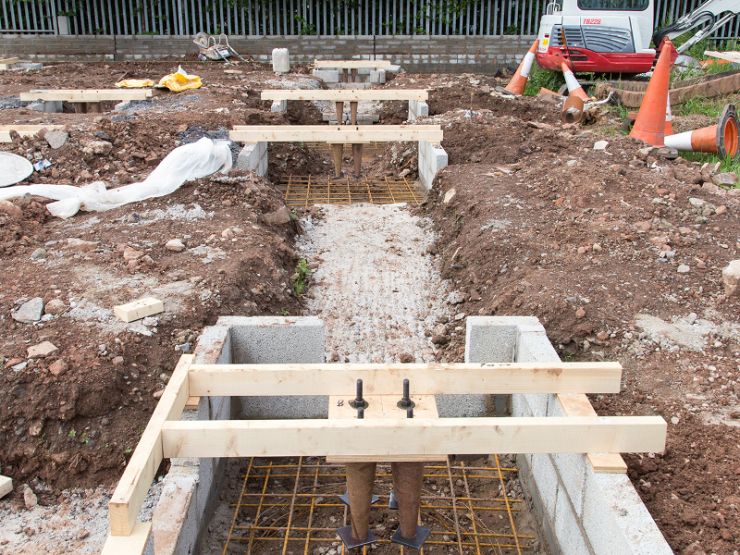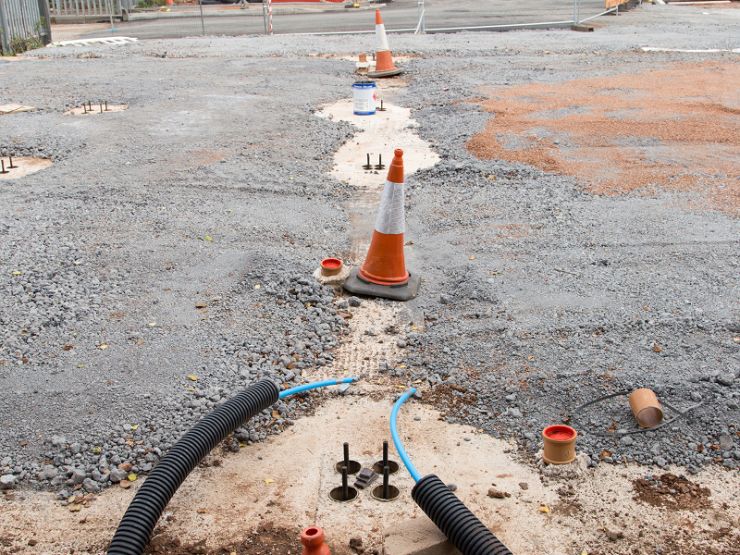 A similar build / construction process happens here
steel is delivered and the frame work is assembled. (Many issues faced in Phase 1 were avoided here)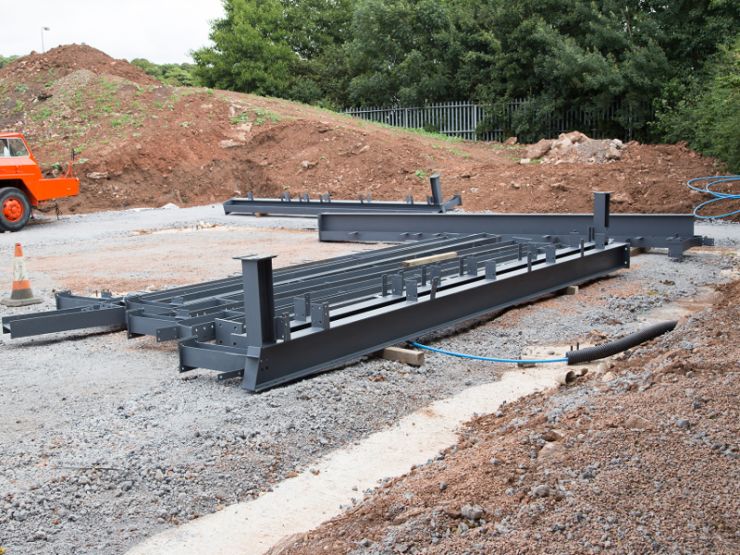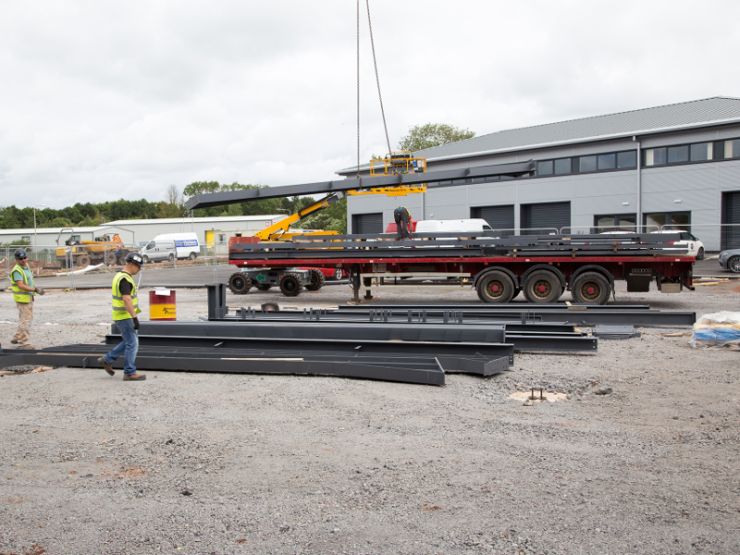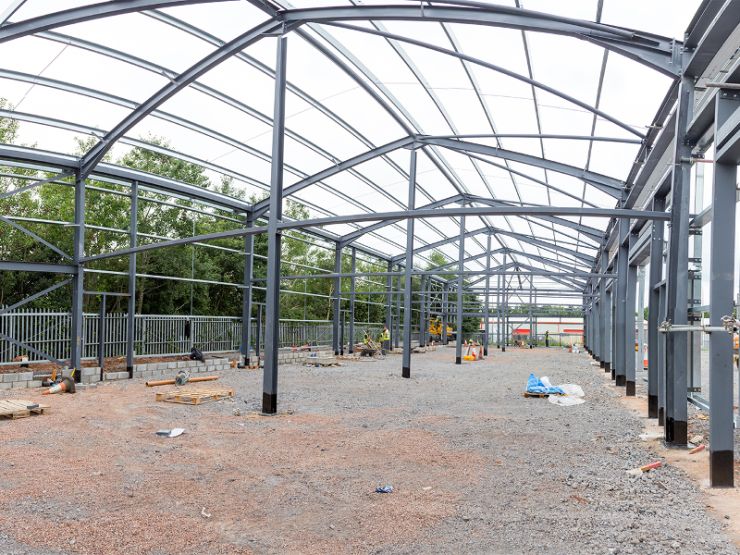 Roof cladding completes shortly after framework is double checked
Side cladding gathers pace ready for the window installers to arrive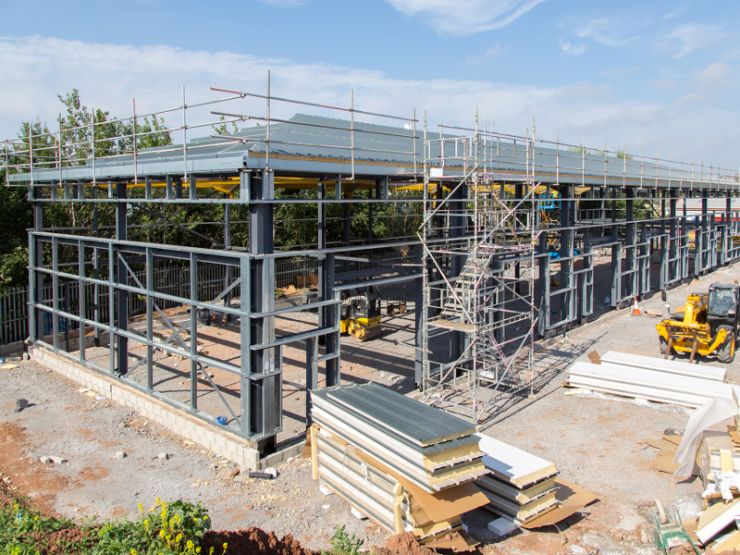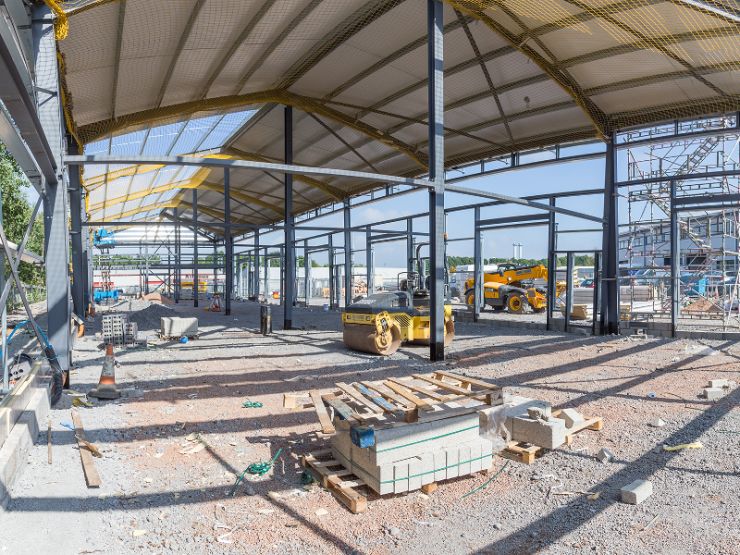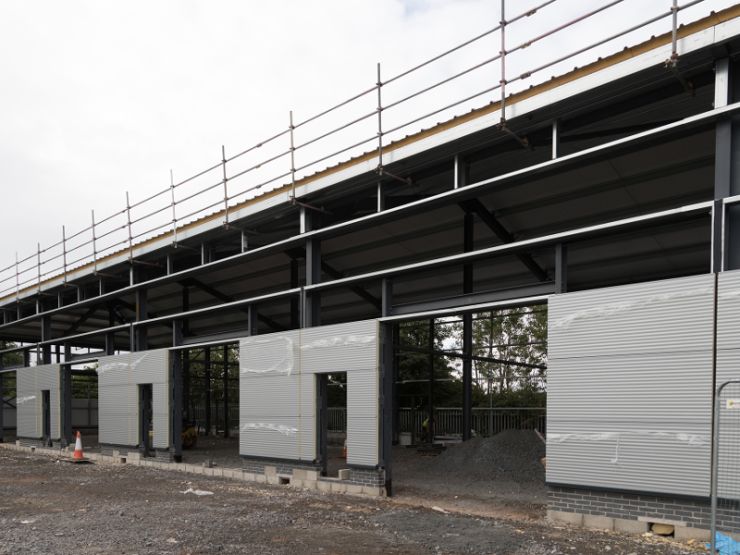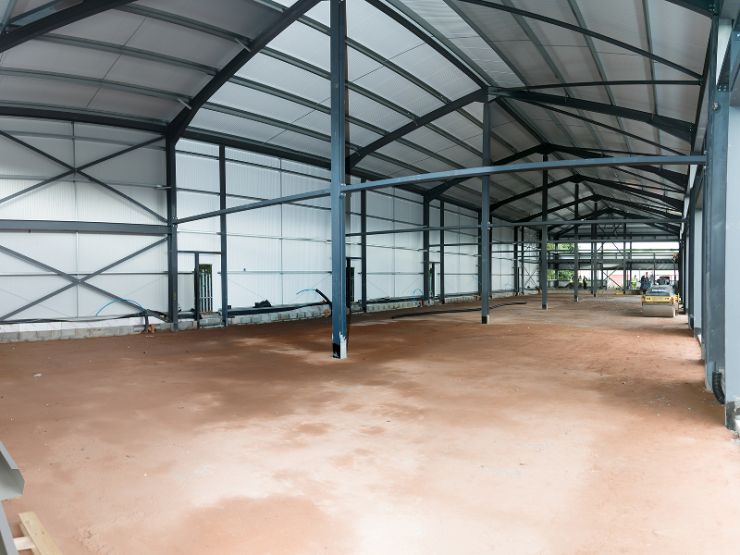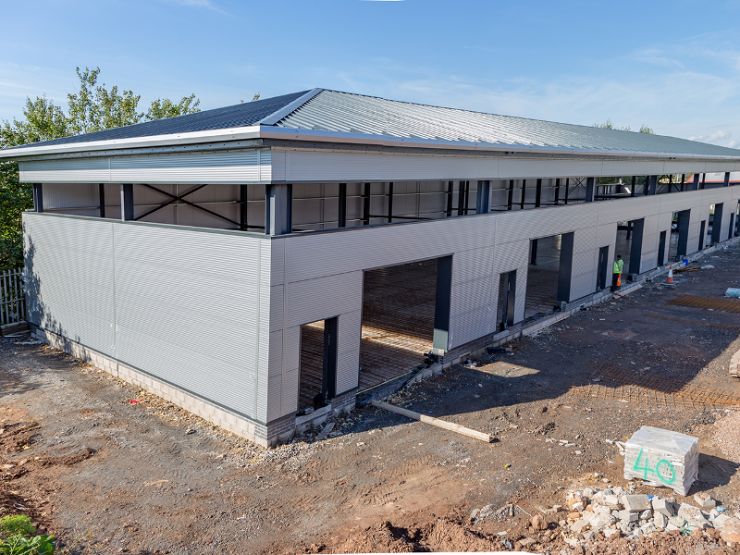 Floor insulation is added
Steel work ready for pouring concrete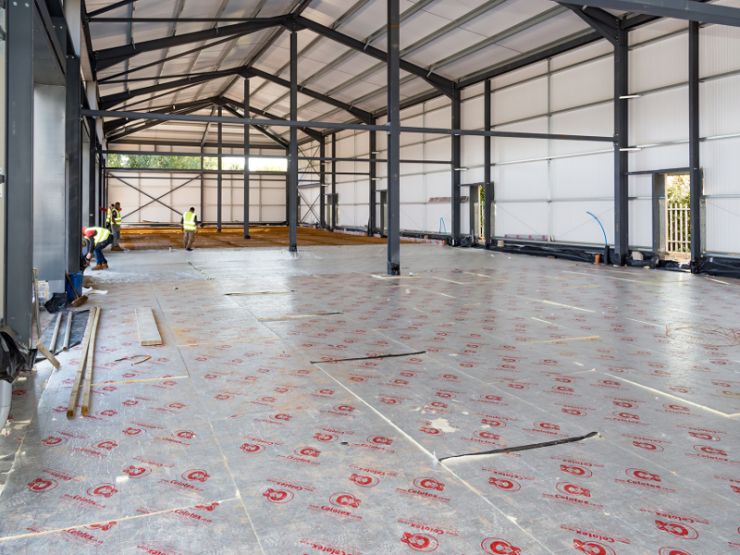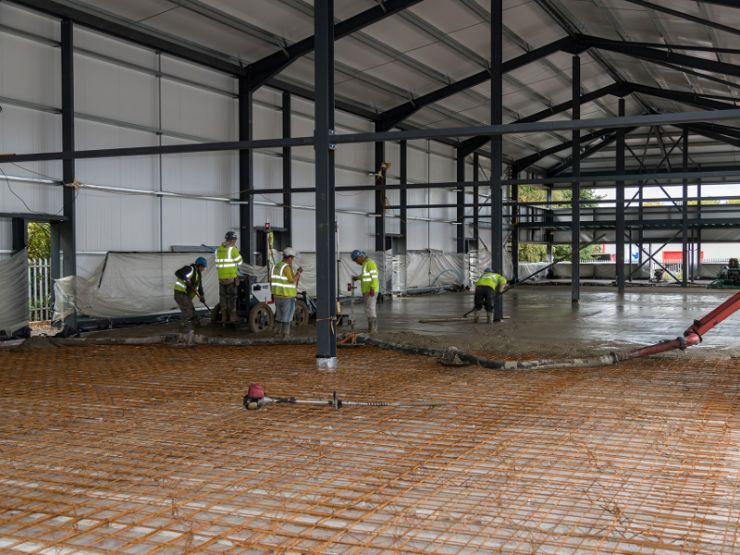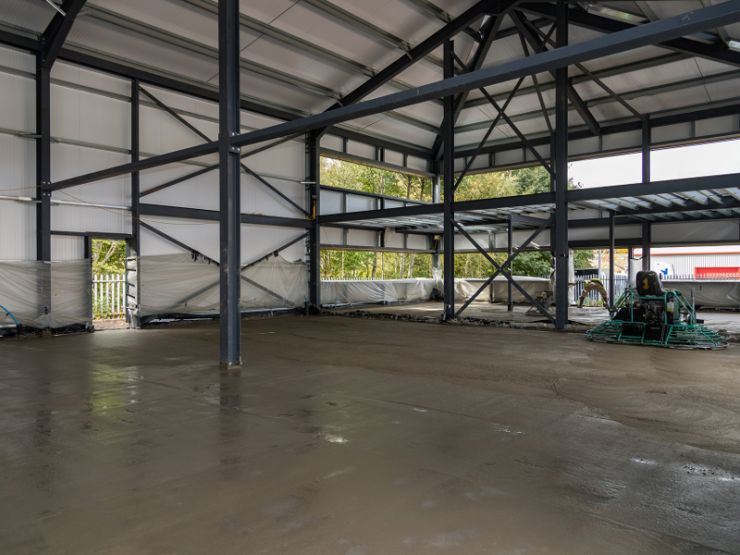 ---