Phase 1 Atlantic Point - Completed
Phase 1: Atlantic Gate.
Phase 1 Atlantic Point consists of performing ground works clearing the site ready for development of commercial units to be sold to Businesses and investors. Phase 1 building will be structurly capable of supporting a upper floor for office or extra storage space. All Phases are to be uniform in look and environmental performance.
Phase 1 foundation excavated, left to cure and is now ready for steel work to begin.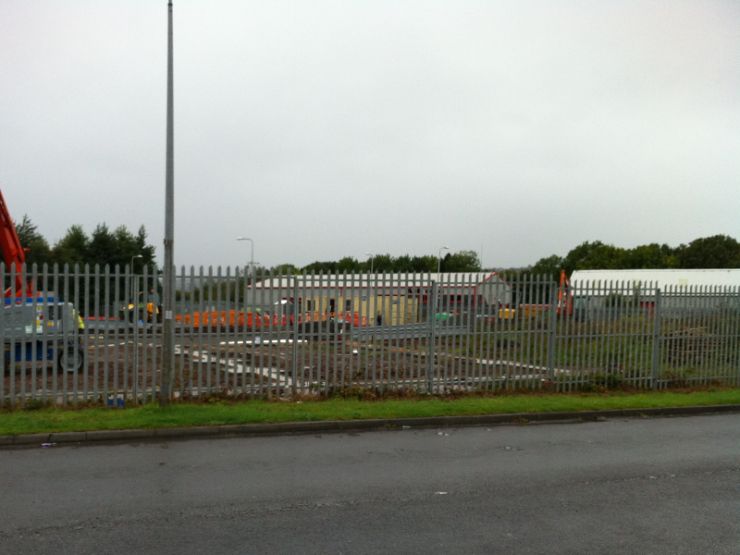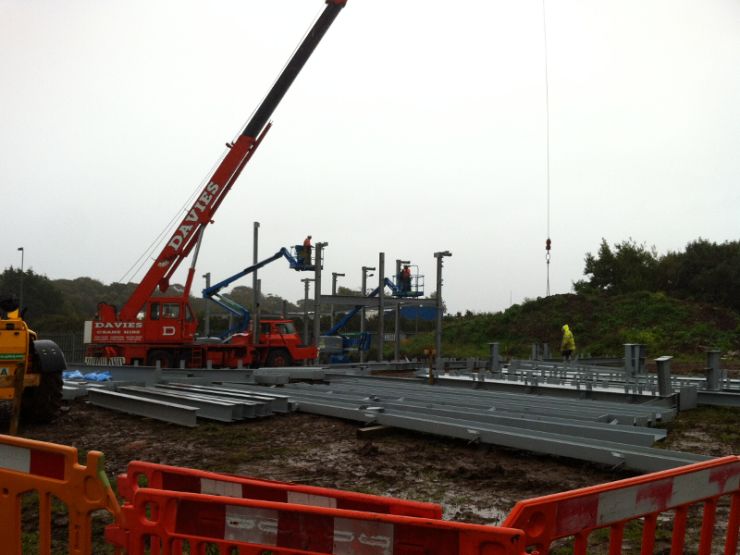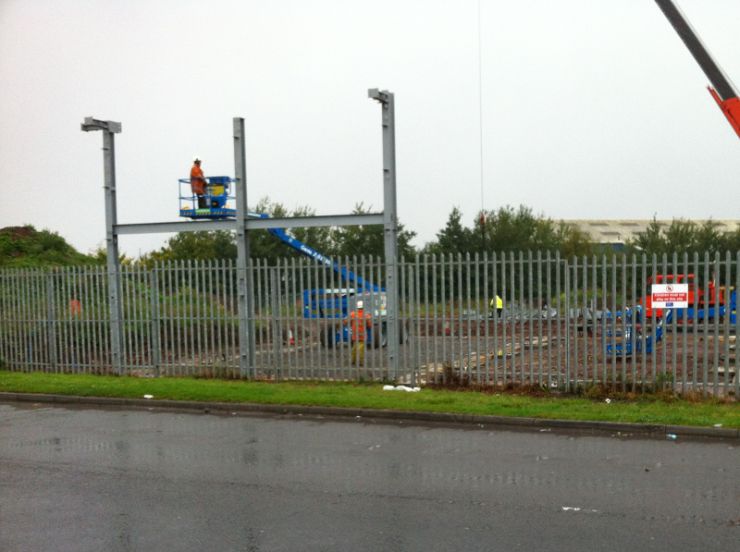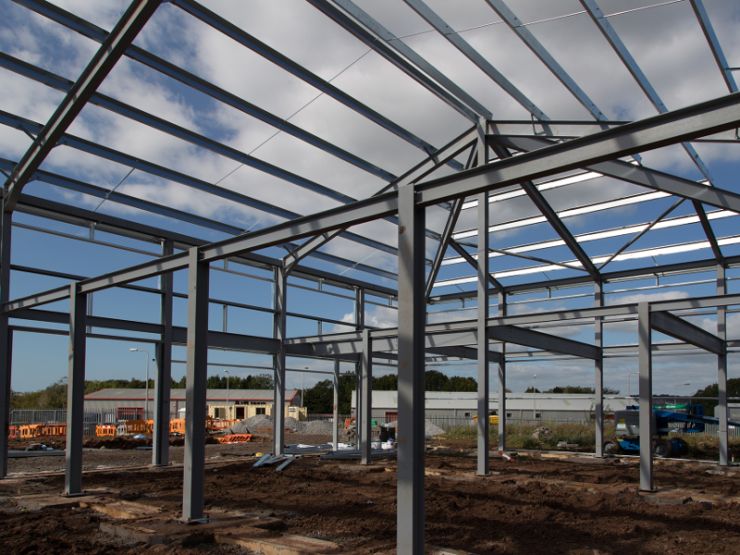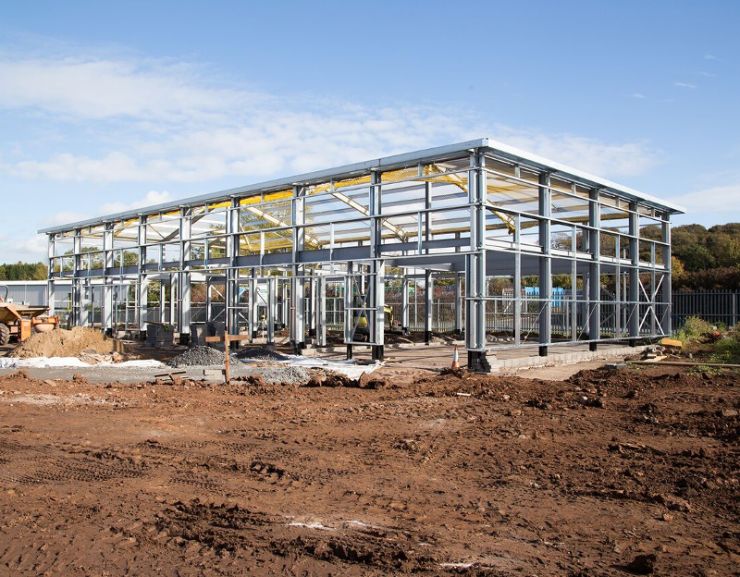 Placed pipes and ducting for water, fresh, rain, waste, electic's, gas and telecoms/data.
Floor was insulated prior to meshing being placed and then it was ready for the concrete to be poured and levelled.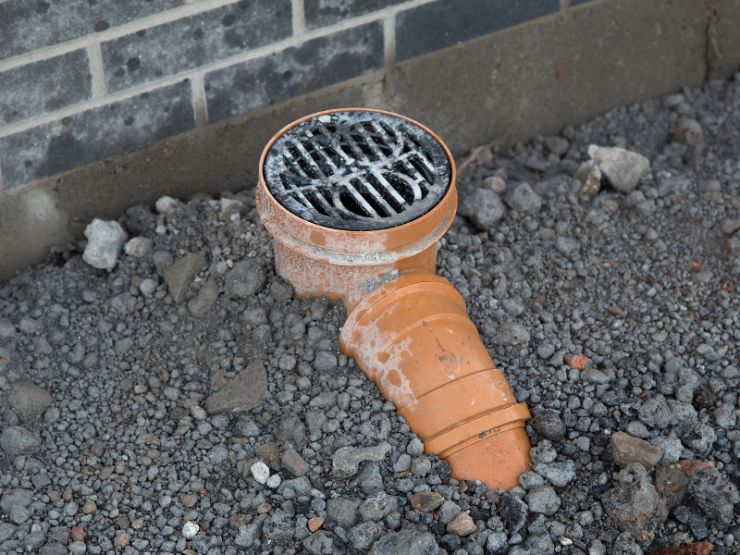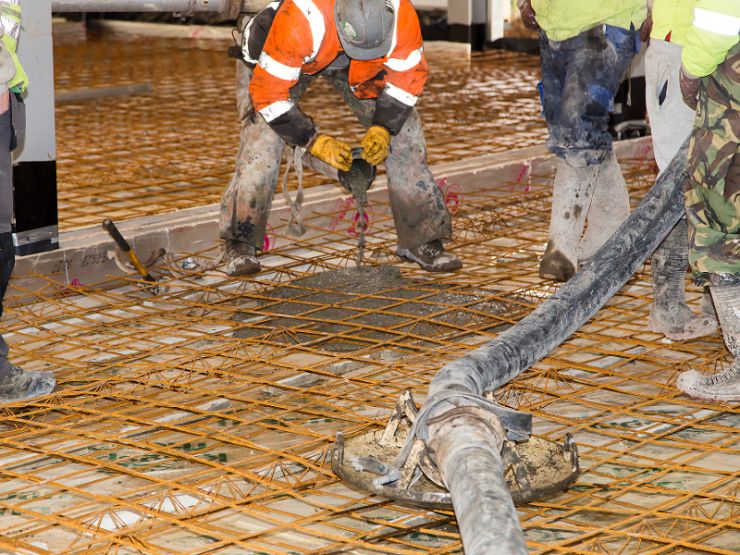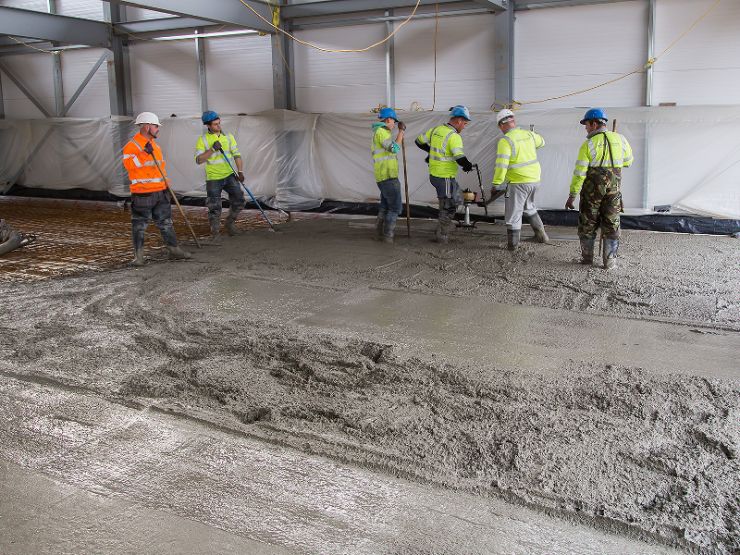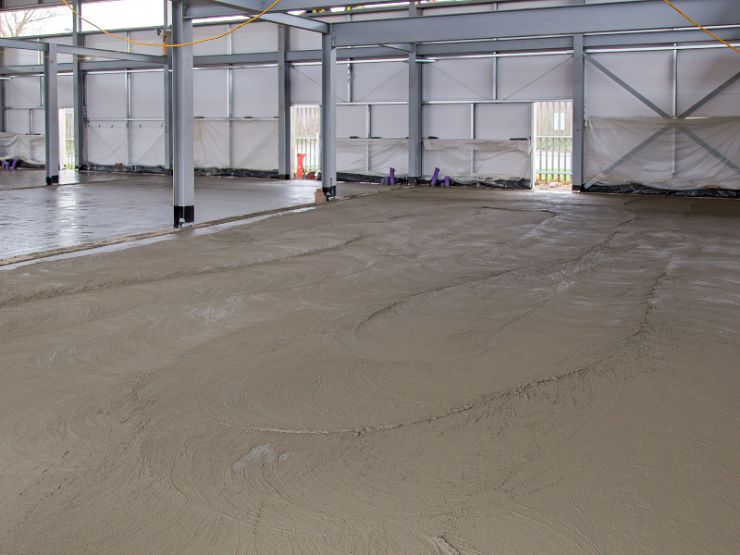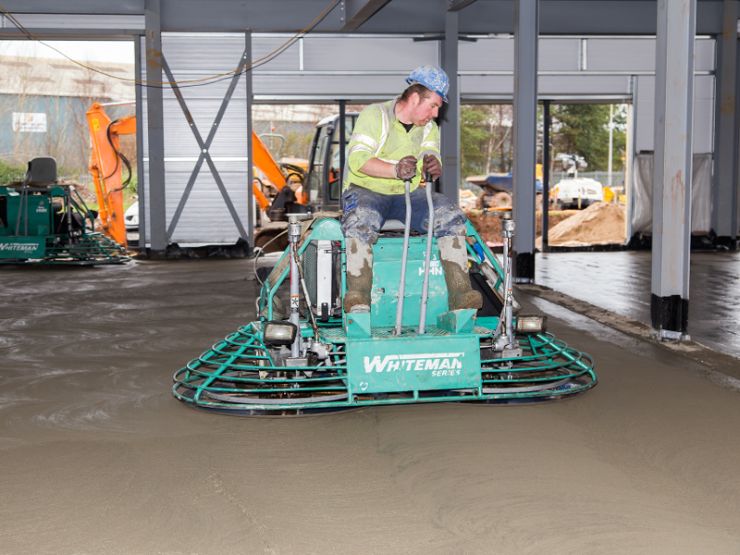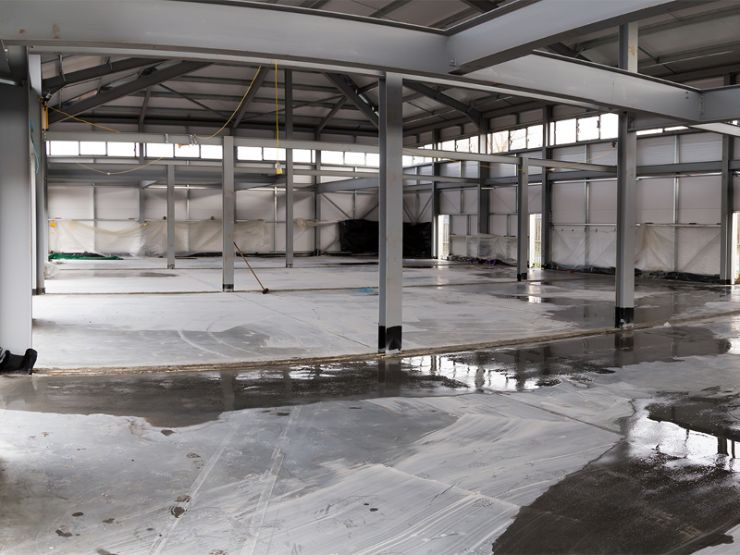 Windows, entrance doors and roller shutter doors are next to be fitted to make the building weather proof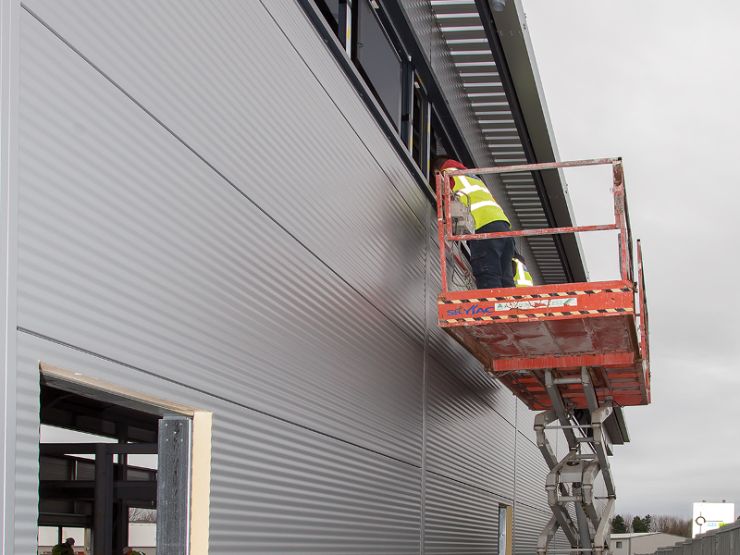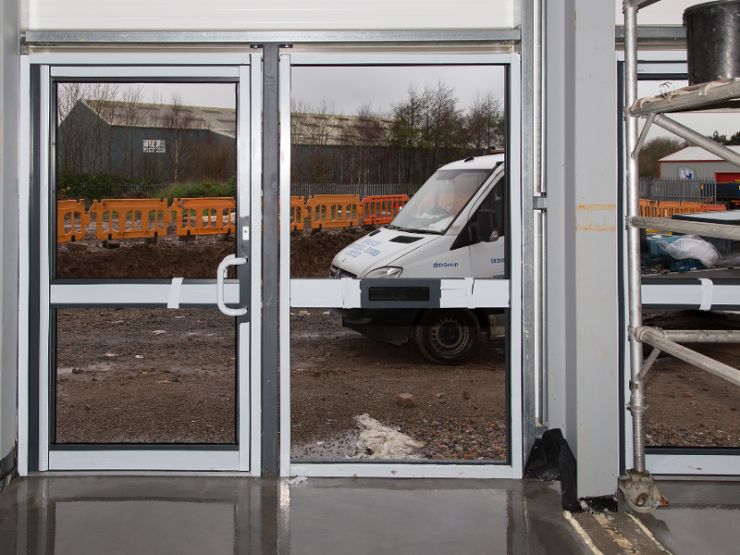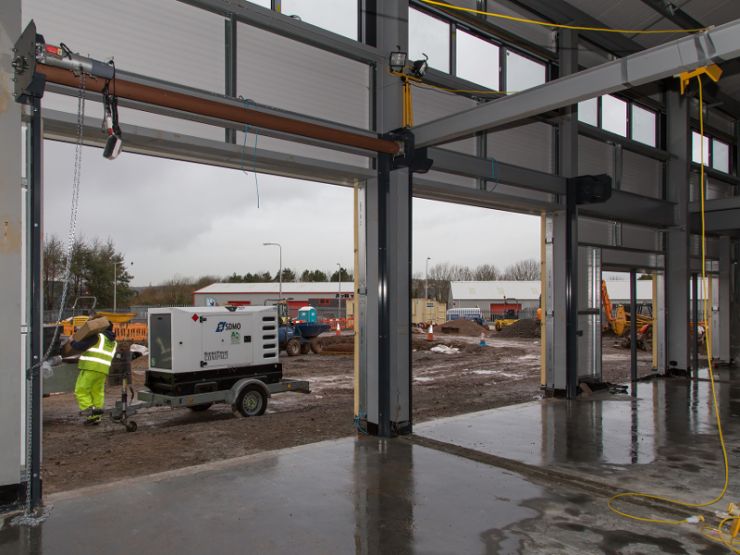 Coating of internal steel work
Internal construction of partition walls
Upper office floor being constructed
Services being installed, gas, electric, water & waste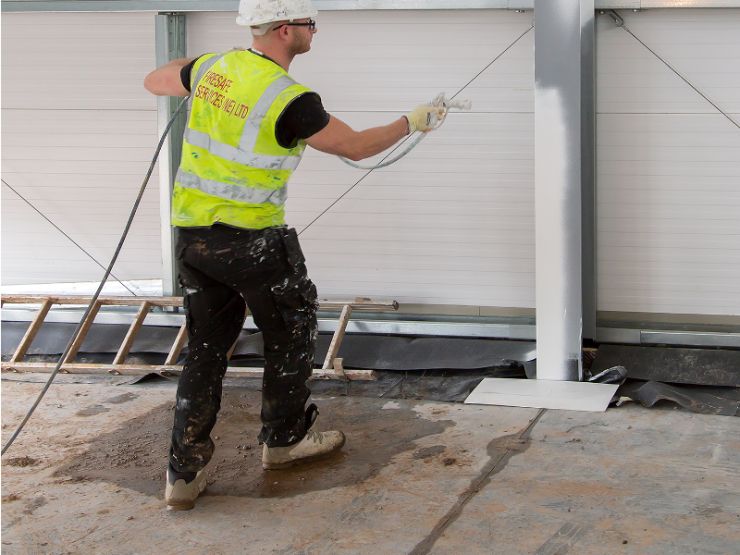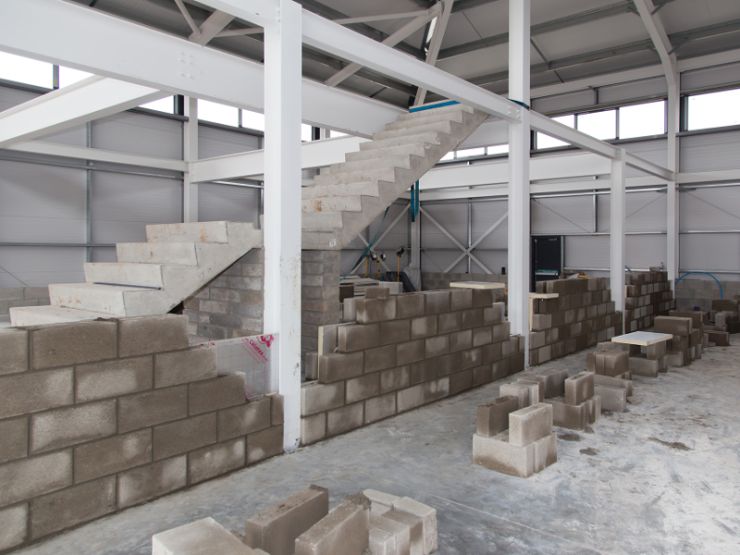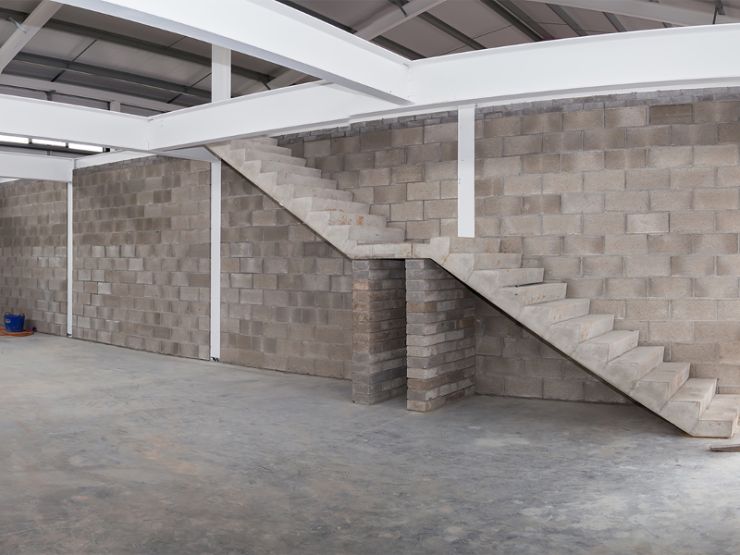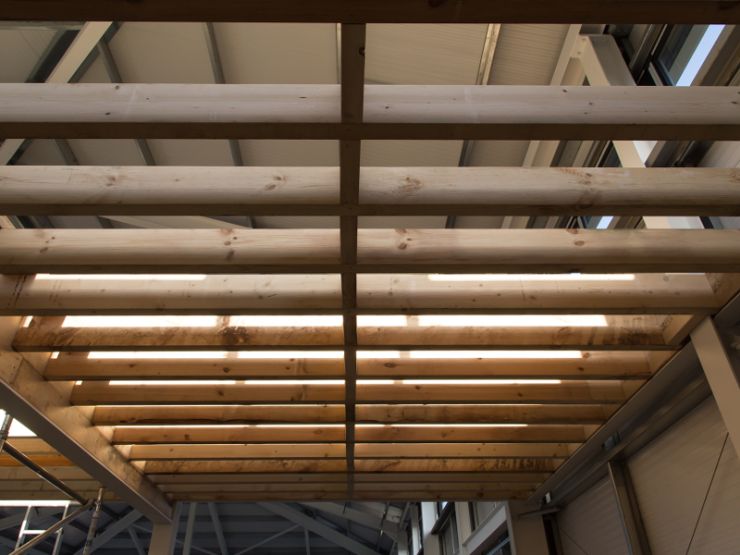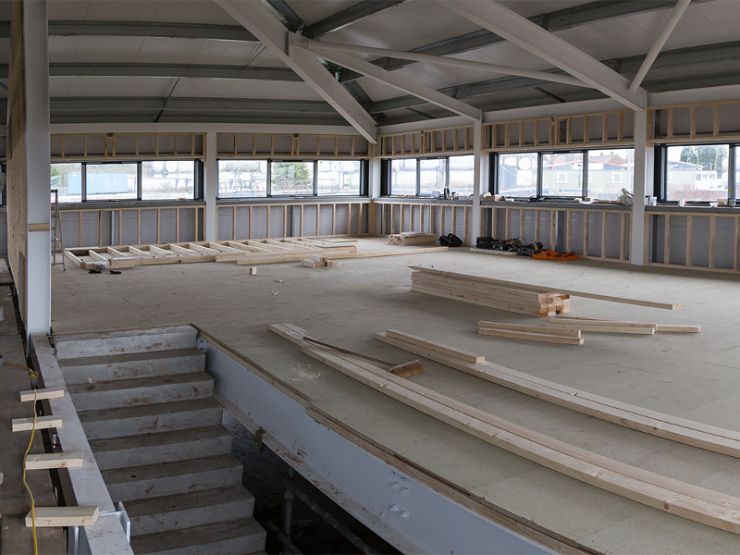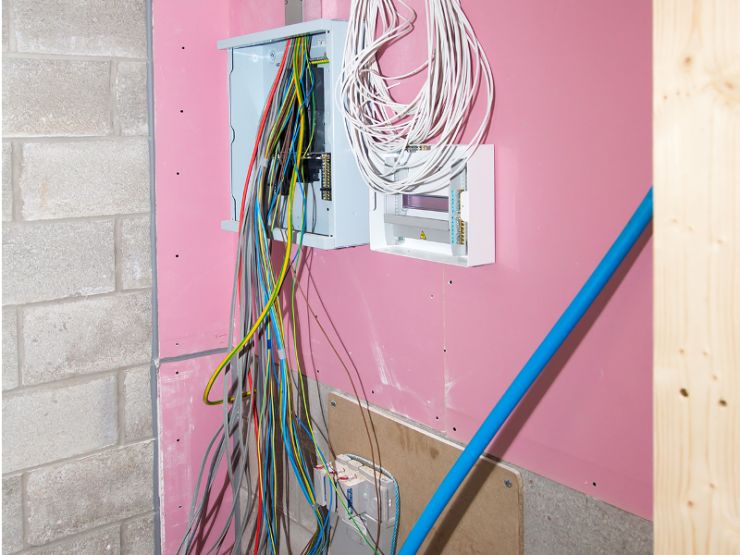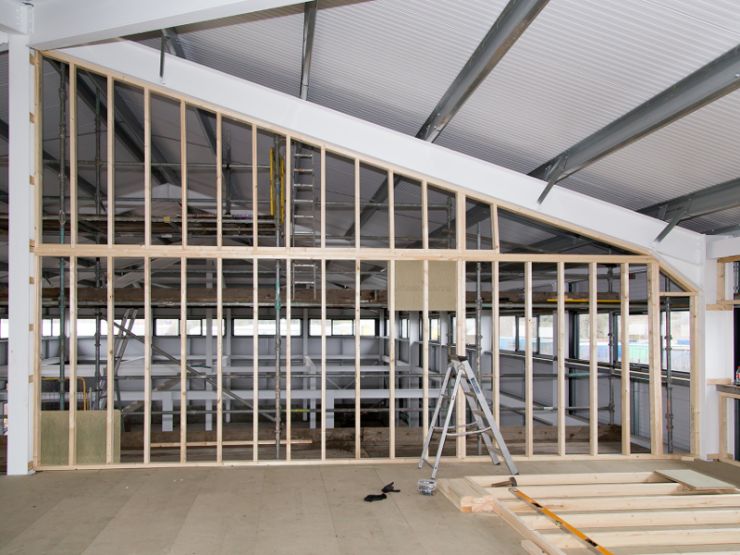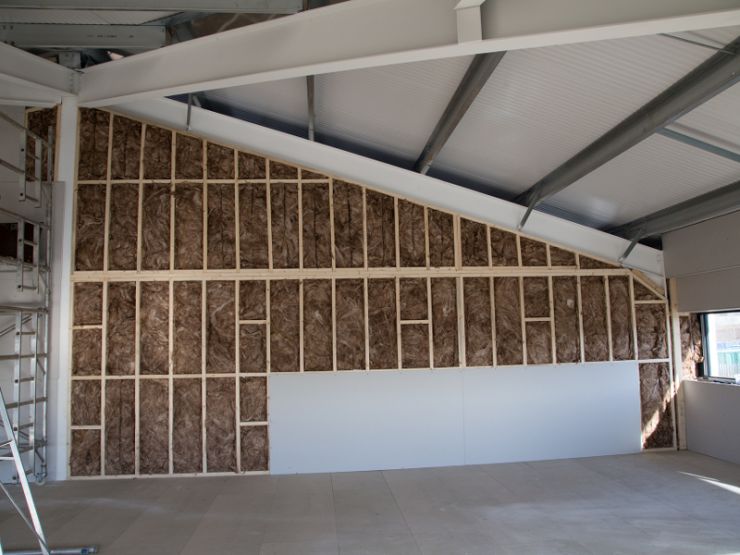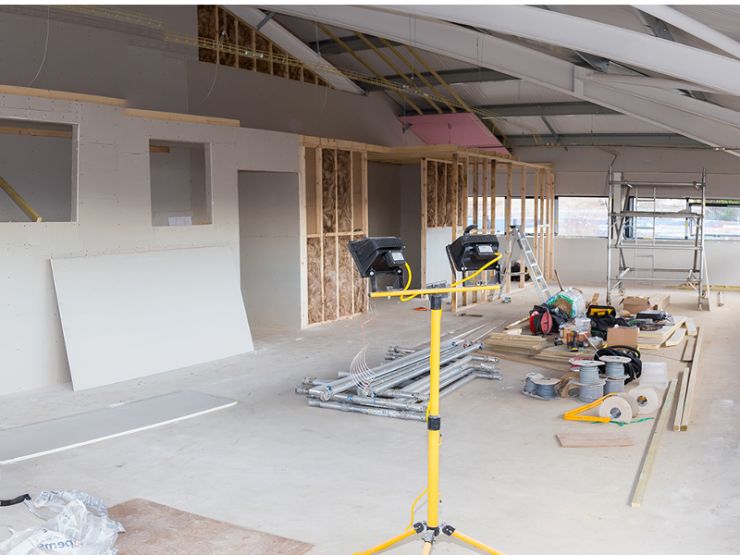 Where customer specified extra finishing touches:-
Install wall trunking for Electrics and Data
Install upper Seperate male & female toilet and kitchen
Plaster and decorate to high standard
Install glass partition walls
Install air conditioning
Carpet through out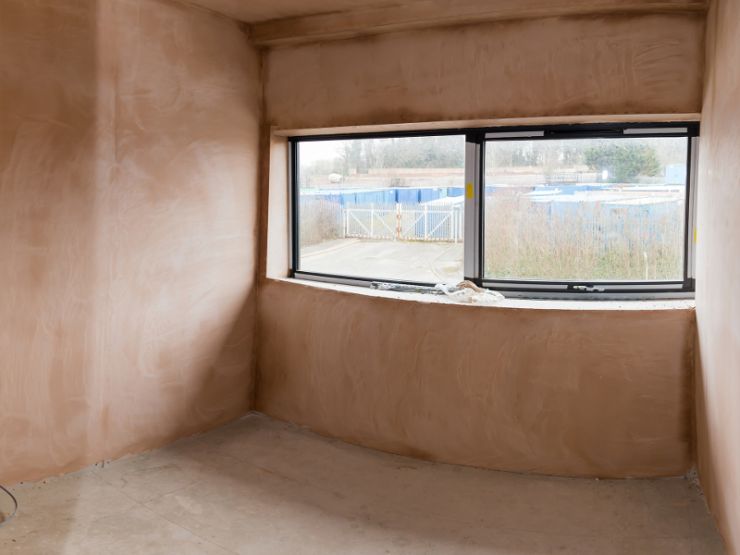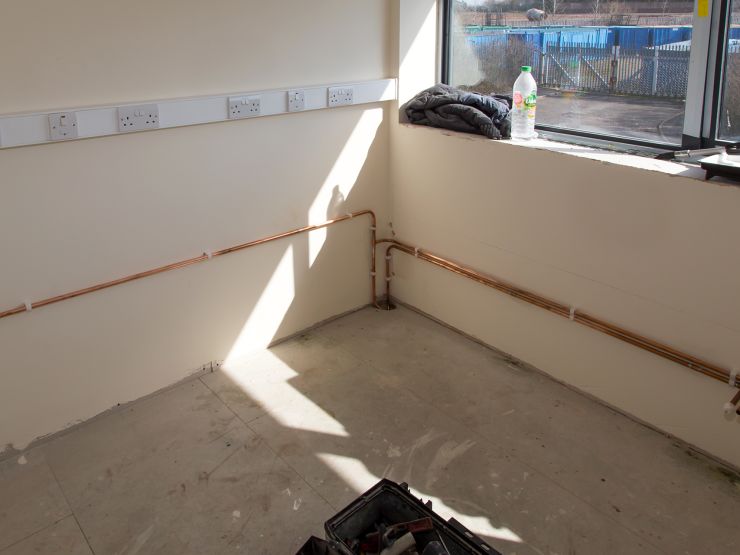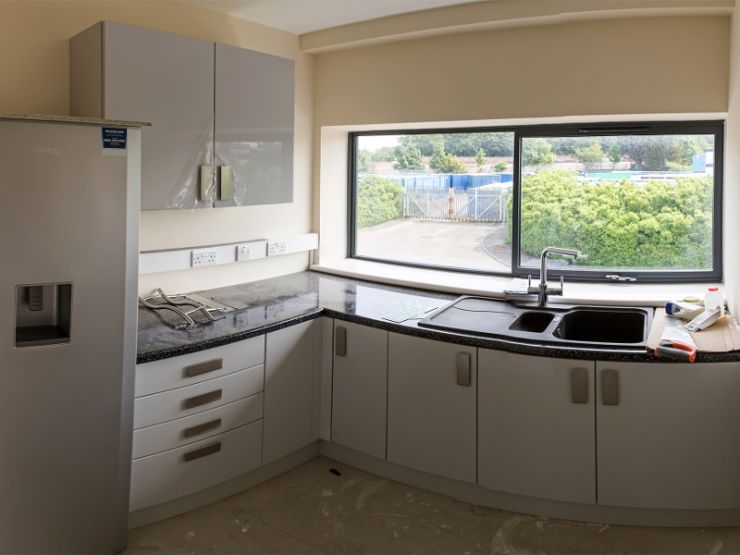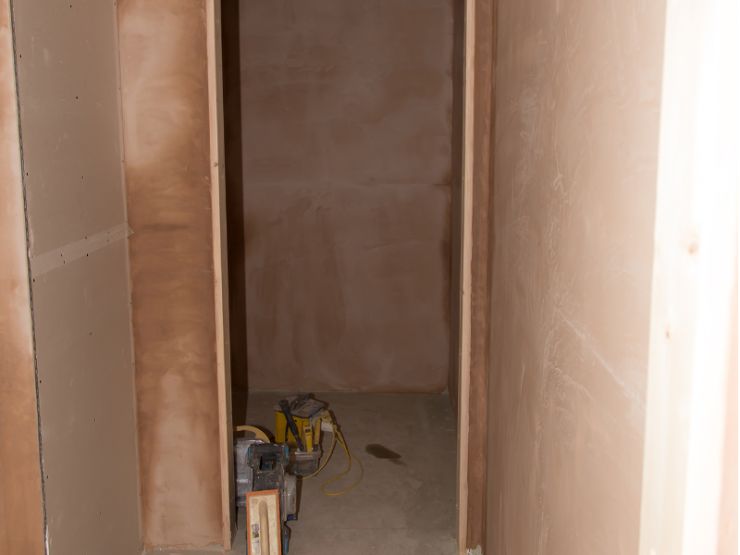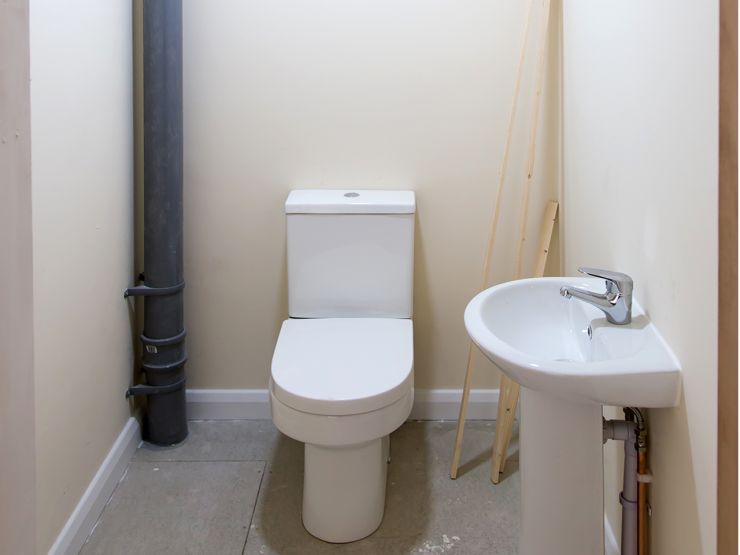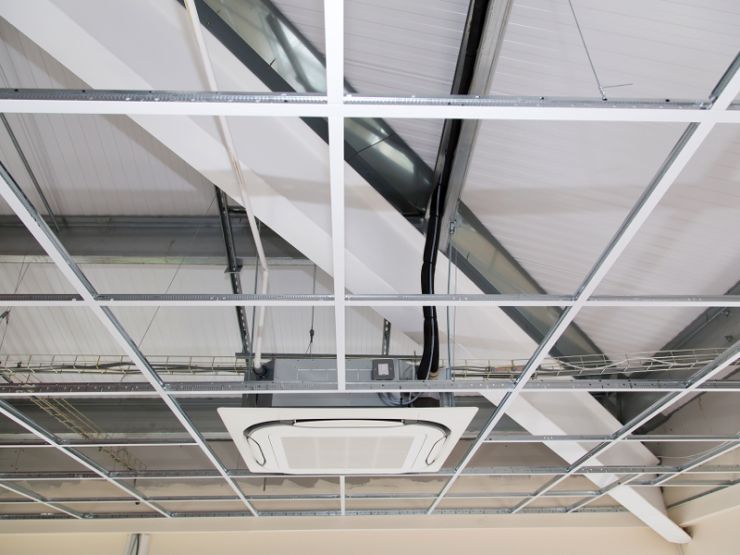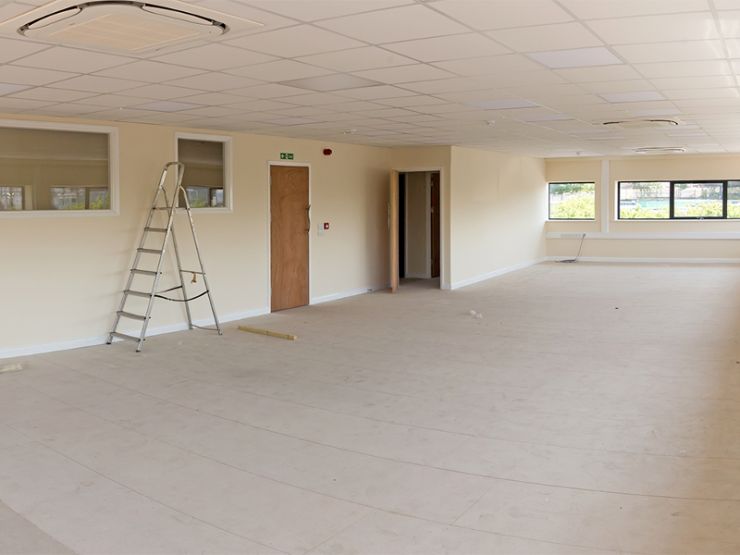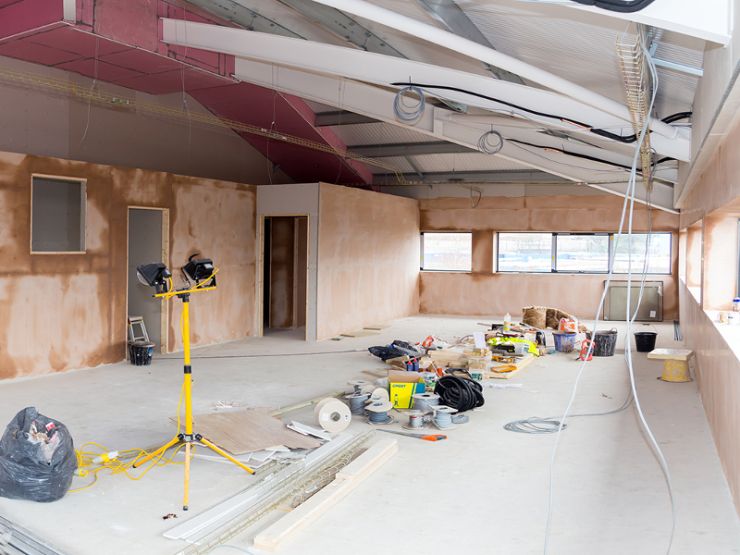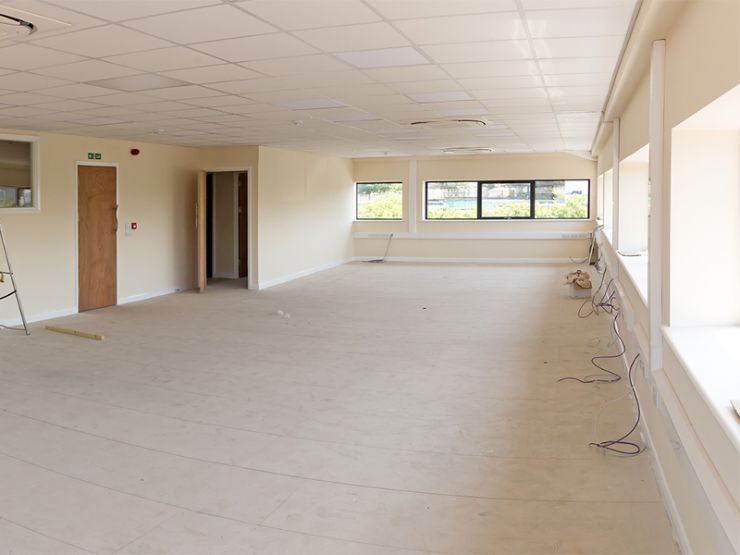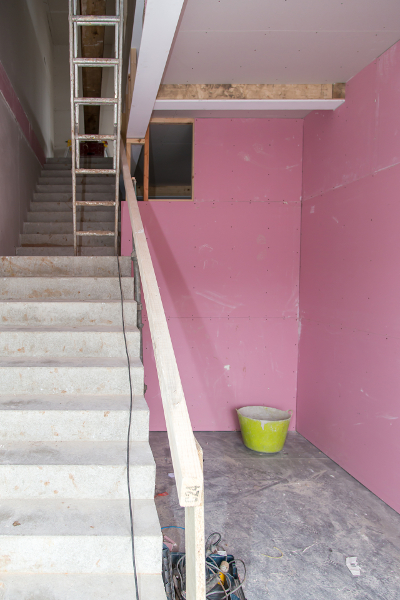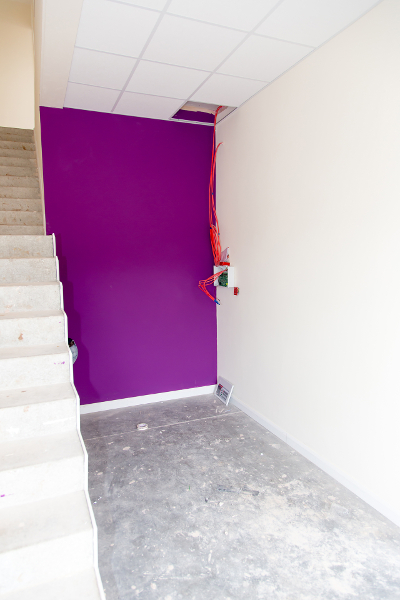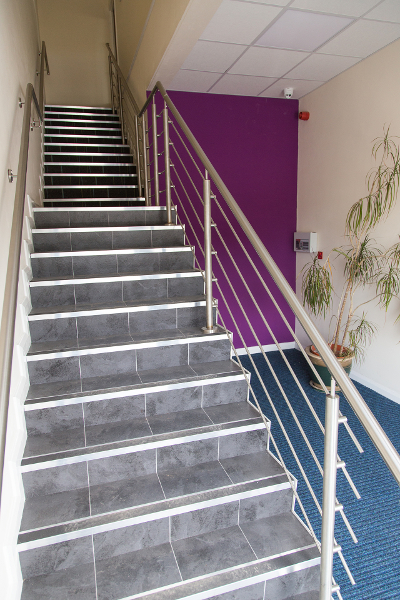 ---